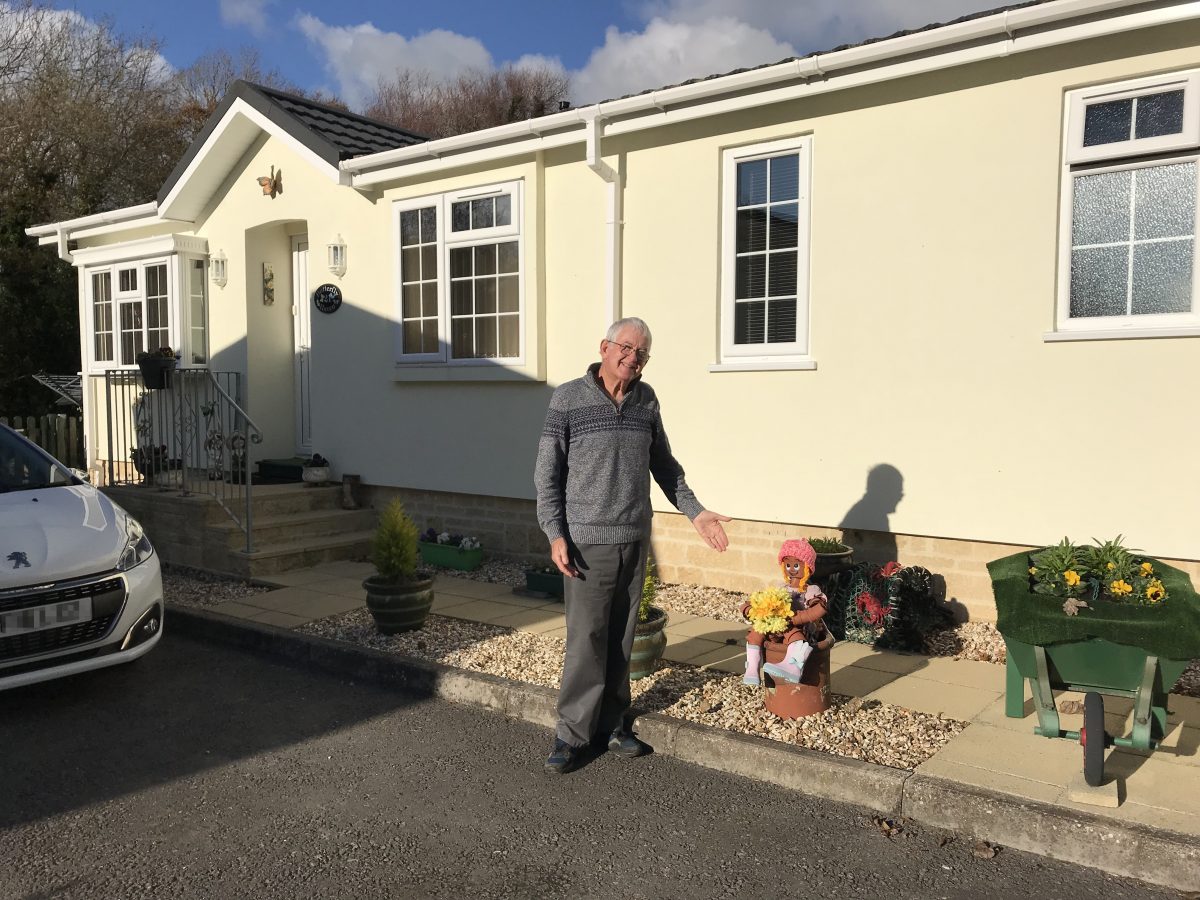 Get £100 when you refer a friend
Use the form below to claim your gift from Platinum
Usually when you refer a friend we give you £50, but for a limited time we were offering £100! Unfortunately this offer has finished.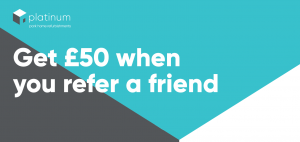 In order to qualify for this promotion the person you recommend must make a purchase from Platinum Park Home Services Ltd.
On completion of a signed contract you will receive your £50 gift.
Cheques will be made payable to the customer named on this form.