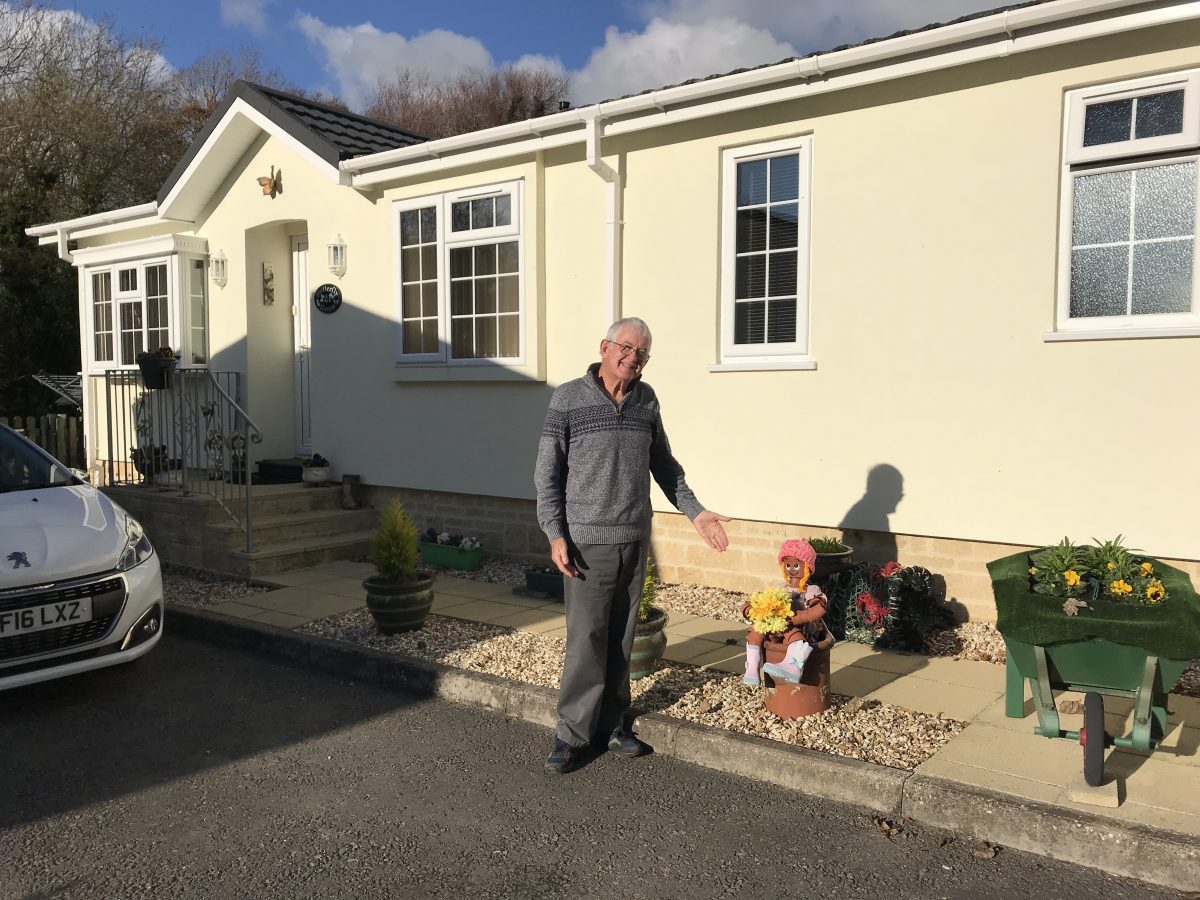 Get £50 When You Refer A Friend
Use the form below to claim your gift from Platinum
For every friend you recommend you will receive £50 when they sign up! All you need to do is fill out the form below and we will be in touch to arrange a survey for your friend.
In order to qualify for this promotion the person you recommend must make a purchase from Platinum Park Home Services Ltd.
On completion of a signed contract you will receive your £50 gift either via BACs, Cheque or Voucher.
Cheques will be made payable to the customer named on this form.