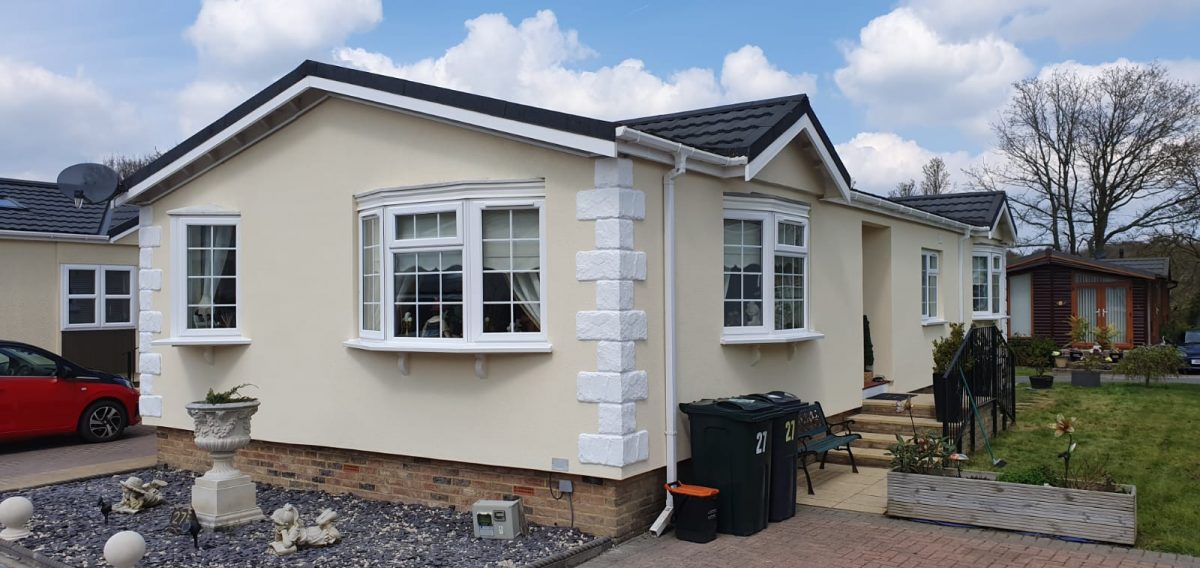 Platinum Park Home Services
Your Trusted Partner for delivery of Funded Programmes
We work with a number of Managing Agents across the UK to help deliver energy saving measures under
PAS20:30 2019 (B13) for Park Home Insulation
500+Park Homes:
From January 2021-September 2021, 600+ is the number of Park Homes that we have installed External Wall Insulation & Under-Floor Insulation under Funded Schemes
Which Programmes?:
Local Authority Delivery 1A+1B (LAD)-Green Homes Grant Voucher Scheme (GHGVS)-Warmer Homes Grant (WHG), plus other Funded Programmes
You are in Good Hands!
Our Managing Agents & Local Authority Clients can rely on us, and trust us, to deliver effectively for them…
Our customers are thrilled with our high standard of our work, and don't take our word for it, simply click the following links to see our fantastic Google & Trustmark Reviews:
Google.com
We take pride in both client & customer care, which is why we have ensured that we have the very best resources to deliver every stage of the job to the highest standard.
We have fantastic in-house technical surveyors, a great network of Retrofit Assessors, Coordinators & Designers, along with qualified Electricians & Gas Safe Engineers, all of which enable us to prepare the property for the insulation. All our installers are DBS checked, NVQ Level 2 qualified and go through rigorous training before installing works. We are also able to assist in lead generation, if required to do so.We are able to provide different packages, depending on your needs and budgets for your funding scheme. This could be as simple as providing the Technical Survey & Installation, or alternatively generating the leads, conducting both Technical & Retrofit Assessments, as well as completing the Enabling Works, and installing the appliale measures.
While constantly maintaining full adherence to, and compliance with PAS2019 (B13).
Learn more about the services we offer:
Lead generation (If required) – We currently hold a significantly large cohort of Park Home Residents across England, who are on our waiting list for funding. These are in the main customers who cannot afford to insulate their Park Home, and are either on Government Benefits, and/or with annual household income of below £30,000
We have a 32 Step Process in place, to both ensure full PAS2019 Compliance, and to prepare the individual Park Home ready for Installation
Here is a list of the range of our Technical & Installation Service provision, and Clients can choose which services that they want us to provide:   
Generating an Energy Performance Certificate (EPC)
Retrofit Designs
Retrofit Co-ordination
Enabling works inc Electricians & Gas Safe Engineers
Installing the Insulation
Post Installation processes
If you would like to start a conversation with us about how we can help you deliver energy saving measures in your local area, please send an email to
info@pphs.co.uk or call us on
0800 222 9722.
Click here for our before and after photographs.
Free site survey
All work guaranteed
Outstanding workmanship
Fantastic client feedback
No obligation quote