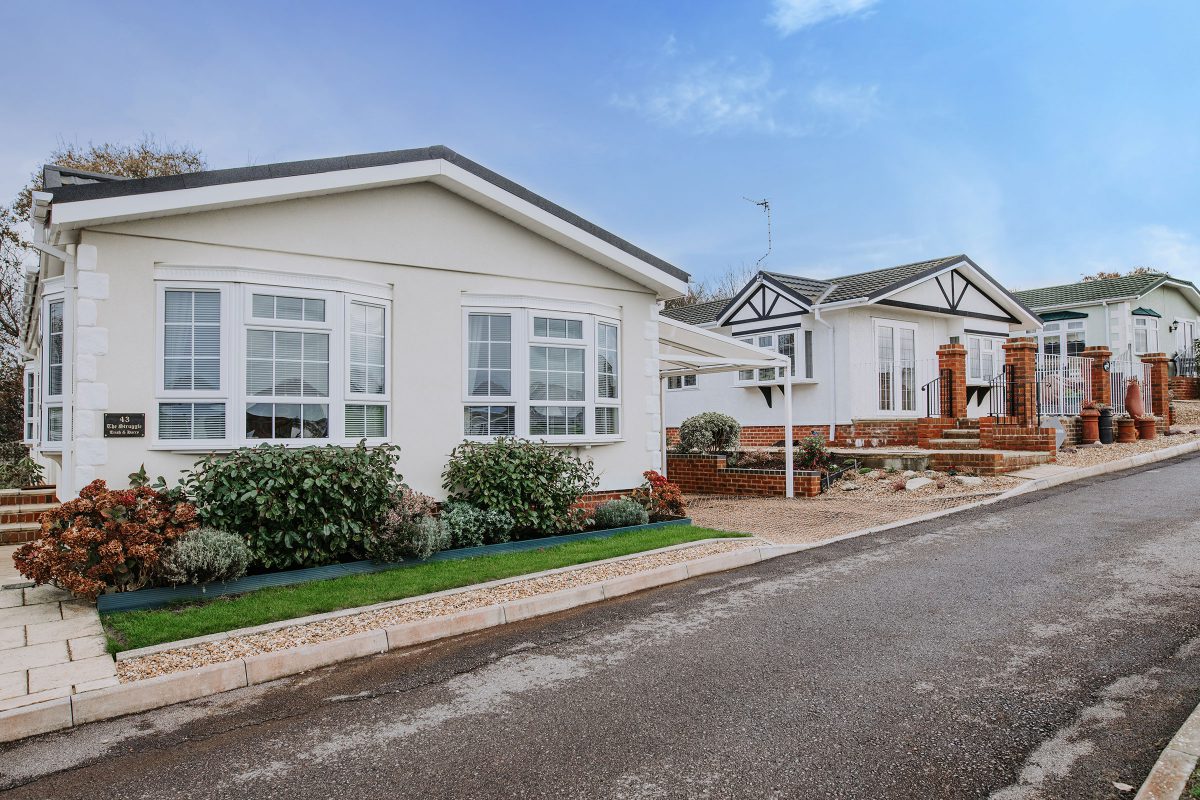 Park Home Chassis Maintenance
The foundation of your park home
The chassis of your park home is the only part of your home that can't be replaced. Therefore it is essential to regularly maintain your chassis, inspecting it for wear and tear or rust and ensuring it is well maintained, level and stable.
When should I have my chassis checked?
We recommend you have your chassis check if your home is over 10 years old, you have undergone a major internal refurbishment that has altered the weight distribution, or if the floor feels bouncy, squeaky or not level. We typically find that when customers have Underfloor Insulation installed they opt to have a chassis service and refurbishment at the same time.
What's included in a chassis refurbishment?
removal of rust with wire brush
thorough clean, service & inspection of jacks
application of high quality zinc oxide paint
Free site survey
All work guaranteed
Outstanding workmanship
Fantastic client feedback
No obligation quote
Case Study
Chassis & Wall Refurbishment, Newport
Mrs Wring required a complete refurbishment on her park home to firstly repair the walls and chassis and secondly install new insulation.
View Project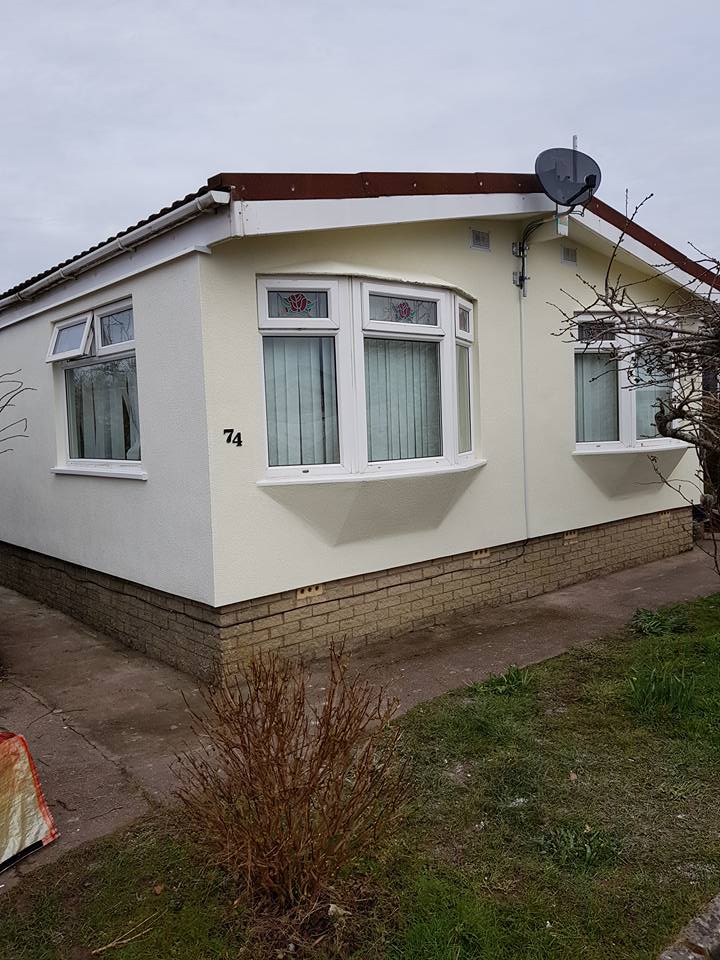 Related Service
Underfloor Insulation
Heat your feet, not the street, with our premium grade Celotex underfloor insulation. Say goodbye to draughts and cold feet this winter.
Read More