Funding Available…
There is funding available for For External Wall & Underfloor Insulation. If you'd like to find out more please get in touch and we'd be more than happy to help!
GET IN TOUCH

PAS 2030:2019
We've been operating under PAS 2030:2019
Category BFM B13 since November 2020!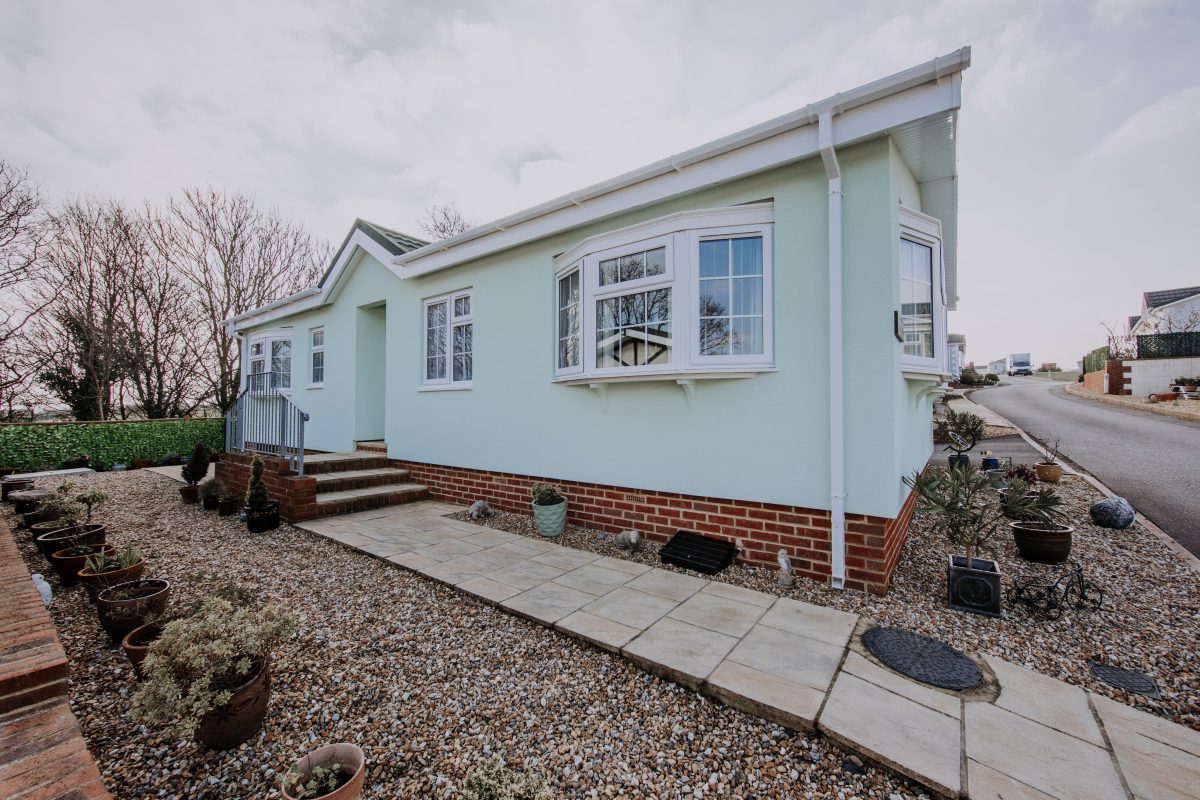 Local Authority Delivery Scheme
We have been qualified by the IAA under PAS2030:2019 to deliver Wall and Underfloor Insulation for Park Homes under the Local Authority Delivery Scheme
learn more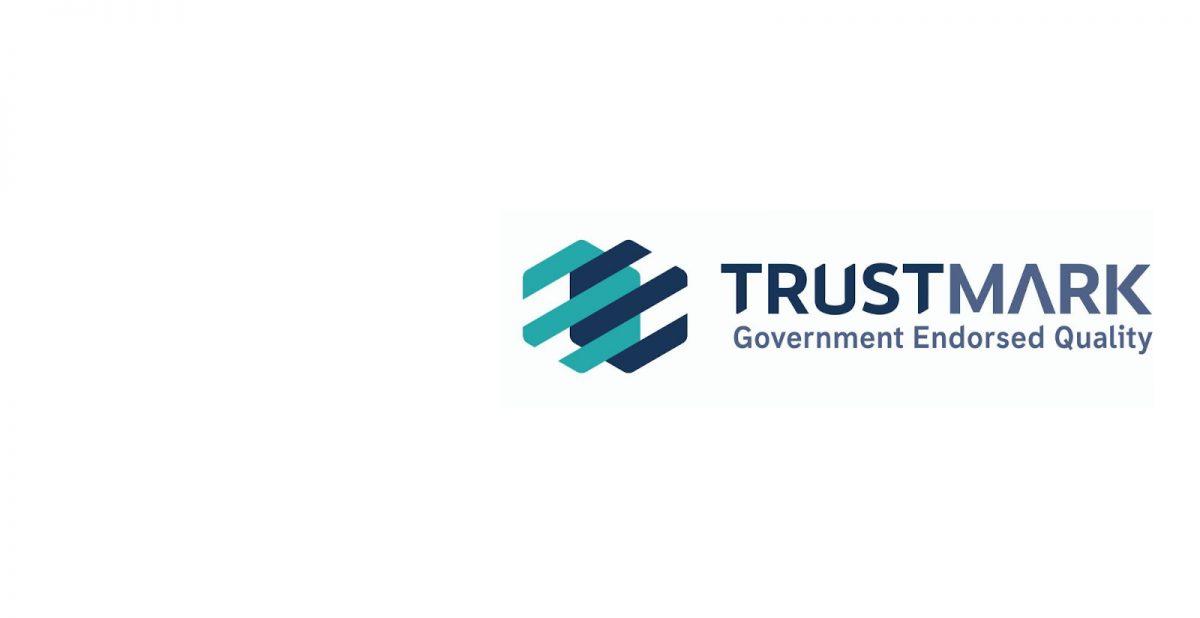 Platinum Park Home Services
We are a TrustMark accredited company – top quality work guaranteed!
learn more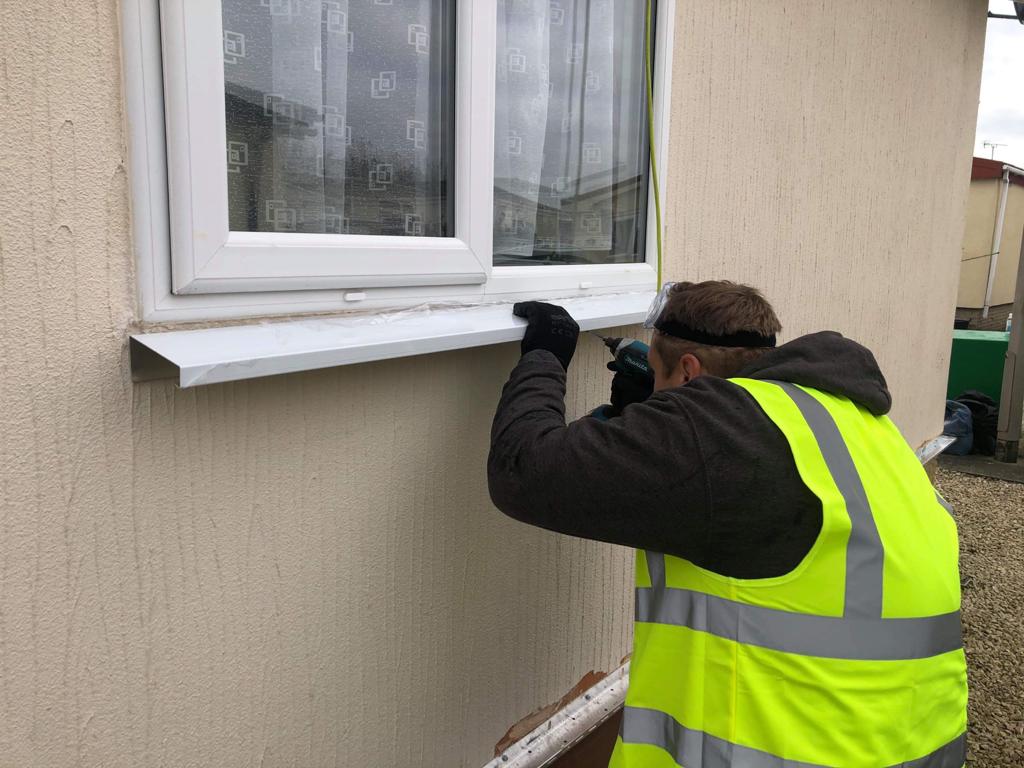 Built On Trust
We are your one stop shop for park home services, and proud to be the UK's leading park home refurbishment and insulation specialists. Customer satisfaction guaranteed!
Read more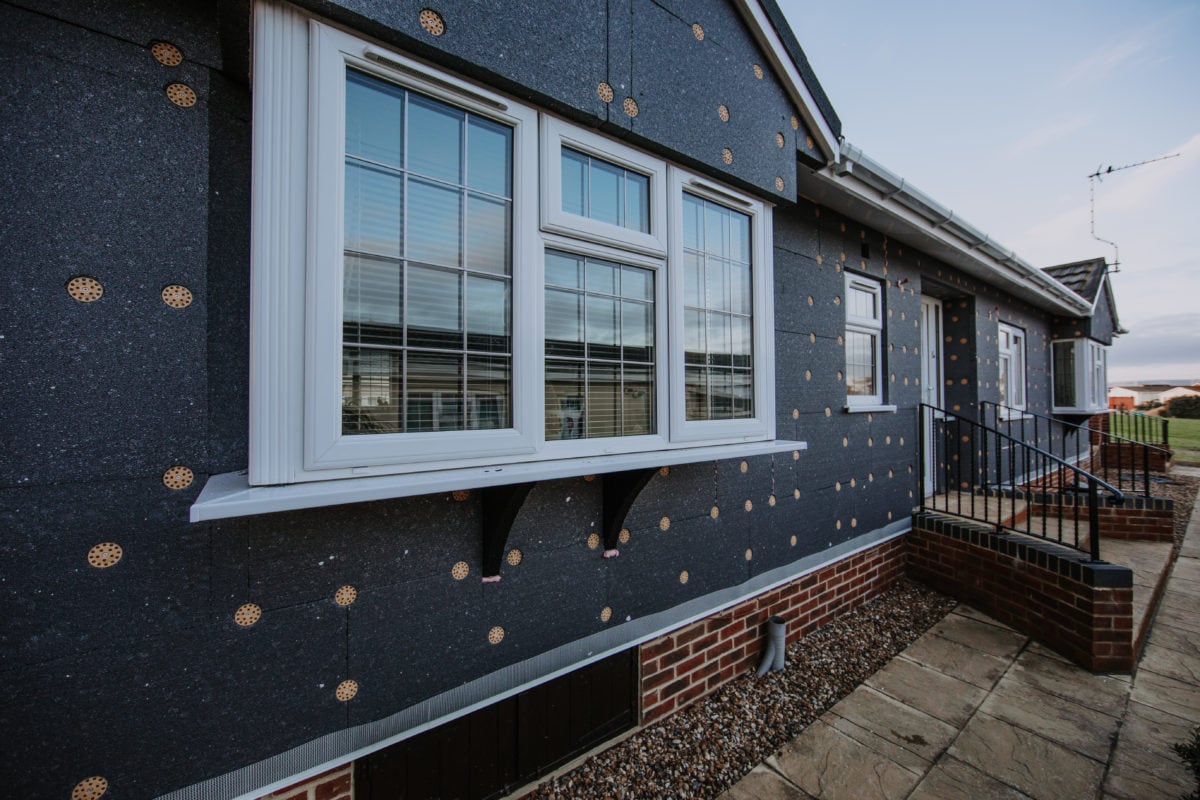 External Wall Insulation
Stay warm, preserve energy and enhance the look of your park home with our superior external park home insulation, with a 25 year guarantee for peace of mind.
Read more

Bathrooms
Freshen up with the comfort and convenience of a new bathroom. We undertake simple bathroom makeovers and complete refurbishments.
Read more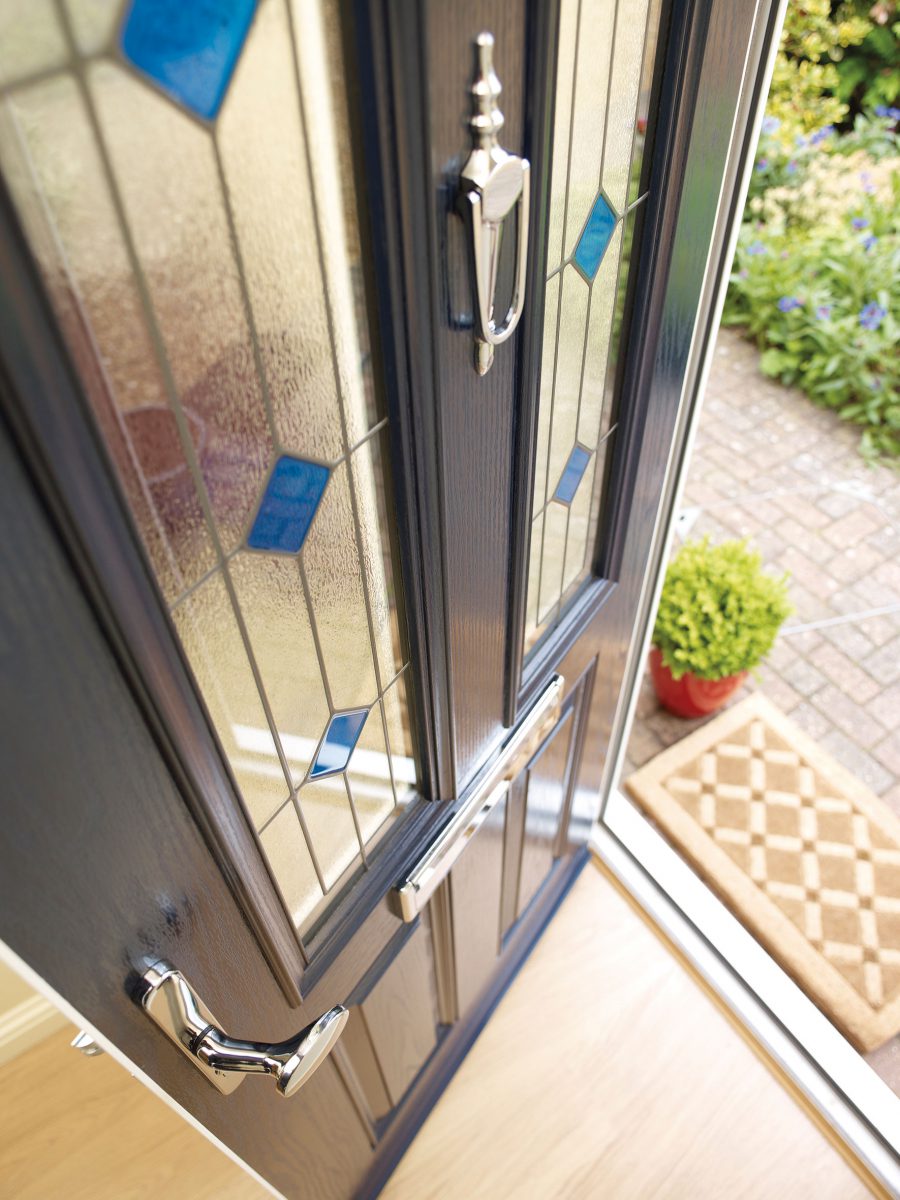 Doors
Provide the perfect welcome and keep your park home secure and draft free with high quality made to measure UPVC or composite doors.
Read more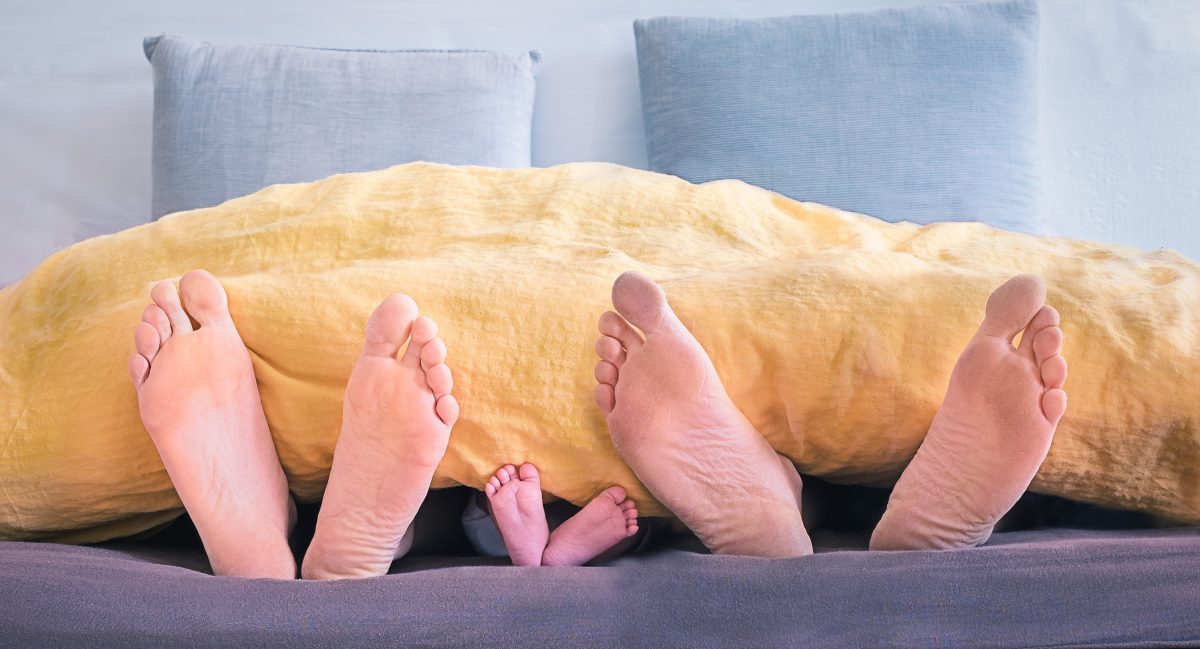 Underfloor Insulation
Heat your feet, not the street, with our premium grade Celotex underfloor insulation. Say goodbye to draughts and cold feet this Winter.
Read more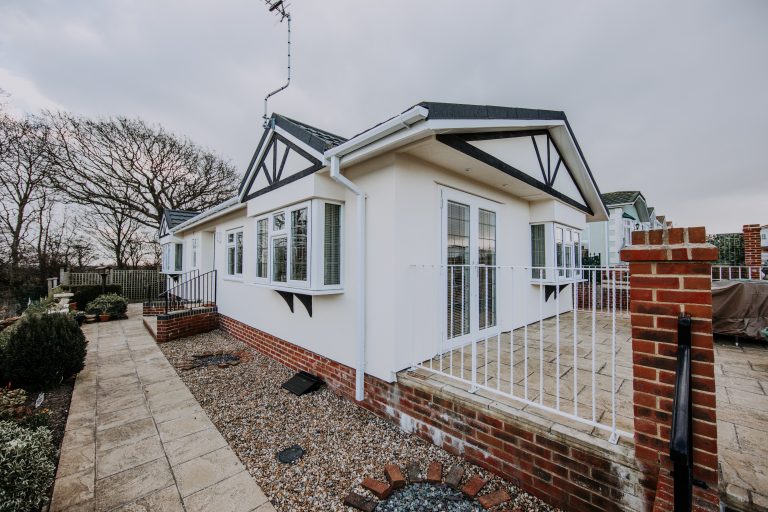 Featured Case Study
Thinking about insulating your park home's walls? See our team in action and learn more about the benefits of our unique 6 layer insulation system in our featured case study.
Read more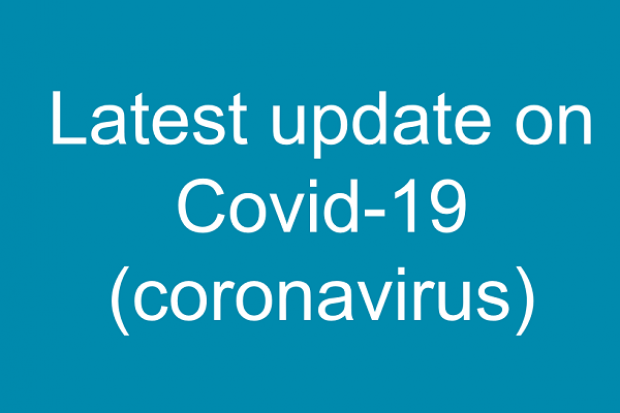 PPHS Coronavirus Update
We have in these difficult times had to put together measures to deal with the current Coronavirus emergency.
Please read our statement – we are doing all we can to protect you, our workers and those around us.
More information here:
Your One Stop Shop for Park Home Refurbishments
Built on trust
It's easy to see why 100's of park home owners have chosen to work with us:
Extensive site survey
All work guaranteed
Outstanding workmanship
Fantastic client feedback
No obligation quotation