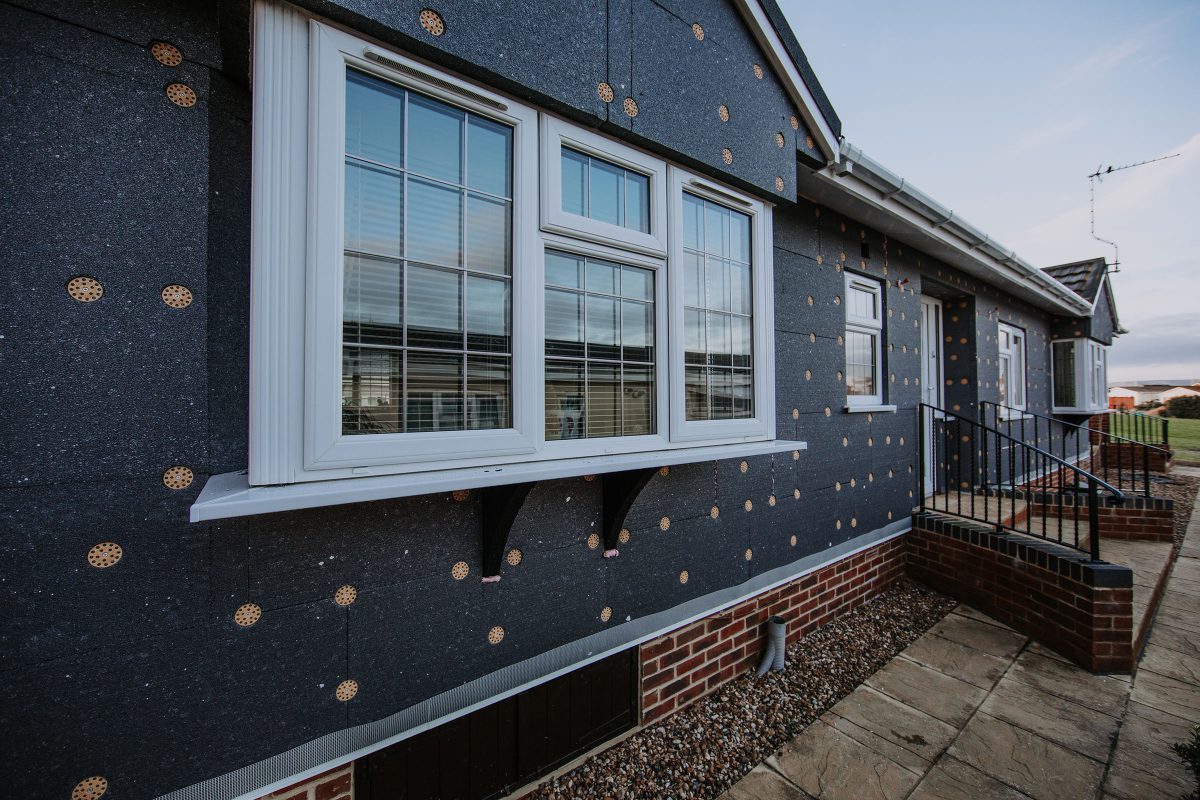 Park Home External Wall Insulation
Wrapping your home in warmth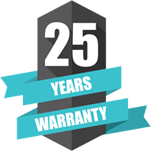 We have a goal to help you keep warm. Which will also reduce energy bills and enhance the look, value and life of your park home.
Our premium, 6 layer park home External Wall Insulation system, features thick grey graphite expanded polystyrene boards, topped with layers of mesh and render that set hard and are then finished with a protective smooth top coat, available in over 1500 colours.
The quality insulation is guaranteed for an impressive 25 years. We pride ourselves on minimal disruption during installation, typically completing an external wall insulation project in just 3 to 5 days – depending on the great British weather! 
External Wall Insulation has many benefits
No need to repaint for 10 years
Eliminates damp and condensation
Save up to 50% on energy bills
Smoother finish
Reduces noise intrusion
Free site survey
All work guaranteed
Outstanding workmanship
Fantastic client feedback
No obligation quote
Case Study
External Wall Insulation, Eastbourne
Mr and Mrs Wildblood contacted us to install External Wall Insulation after being recommended by friends. They are delighted with the result!
View Project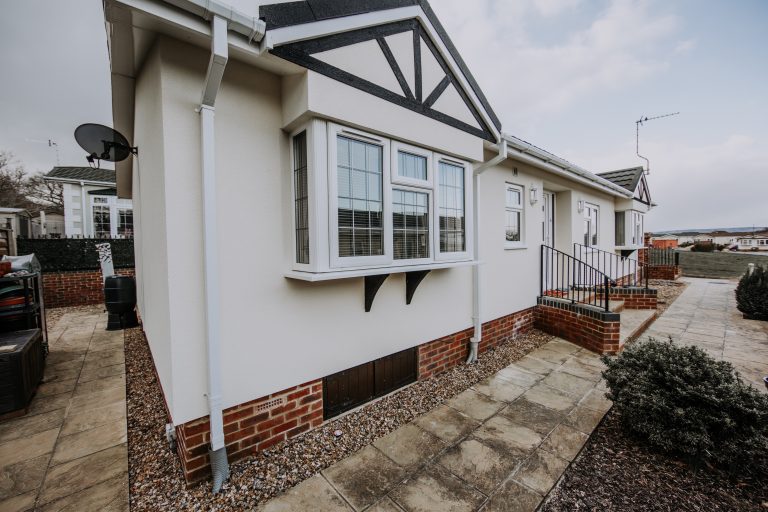 Related Service
Underfloor Insulation
Heat your feet, not the street, with our premium grade Celotex underfloor insulation. Say goodbye to draughts and cold feet this winter.
Read More