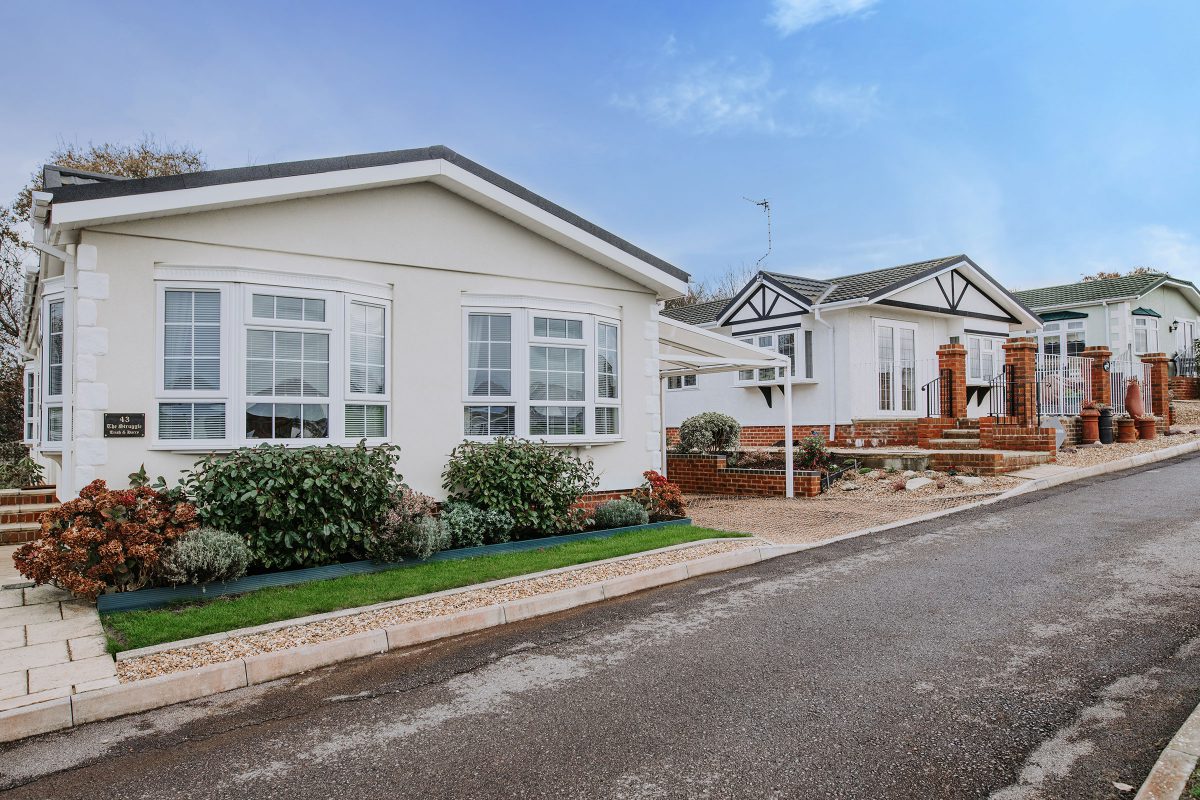 Park Home Underfloor Insulation
Heat your feet, not the street
Say goodbye to draughts and cold feet this winter. Virtually eliminating heat loss through your floor through our premium grade underfloor insulation. With our years of experience and expertise, our fully qualified installers take great care in fitting premium quality underfloor insulation on parks across the UK. And we never spray on cheap insulation products.
Without the underfloor insulation installed your park home loses heat because of the necessary free air flow underneath. After installation the system removes gaps where drafts creep through and provides a layer of thermal resistance that allows you to enjoy warmer winters, and even turn down your thermostat and save money!
You may be interested in booking a chassis refurbishment at the same time?
Free site survey
All work guaranteed
Outstanding workmanship
Fantastic client feedback
No obligation quote
Case Study
Chassis & Wall Refurbishment, Newport
Mrs Wring required a complete refurbishment on her park home to firstly repair the walls and chassis and secondly install new insulation.
View Project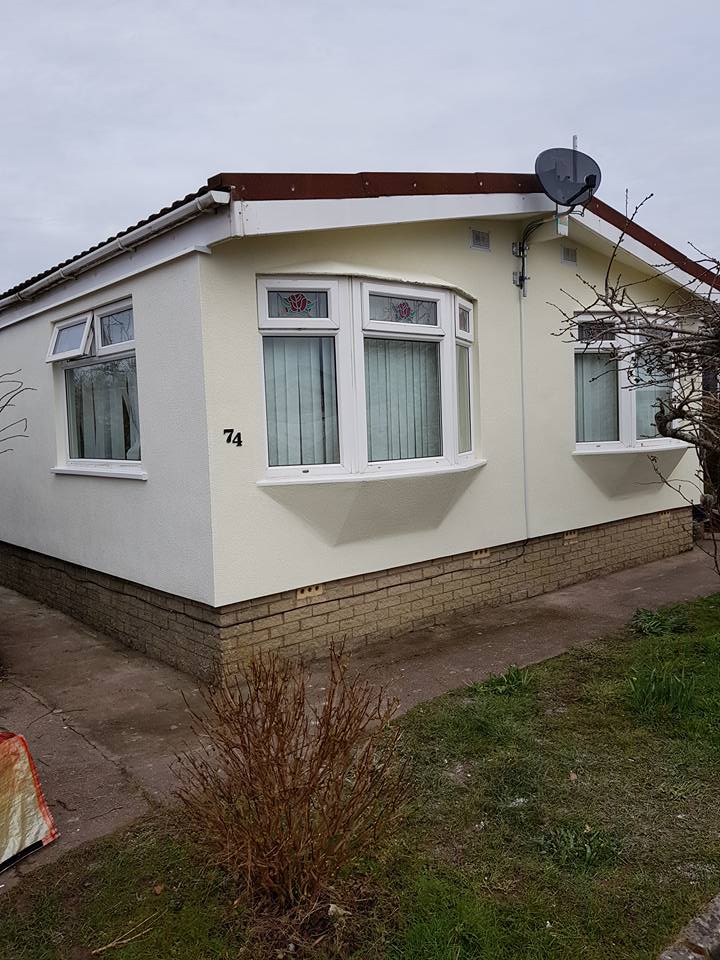 Related Service
External Wall Insulation
Stay warm, preserve energy and save money on energy bills with our superior exterior park home insulation, with a 25 year guarantee for peace of mind.
Read More