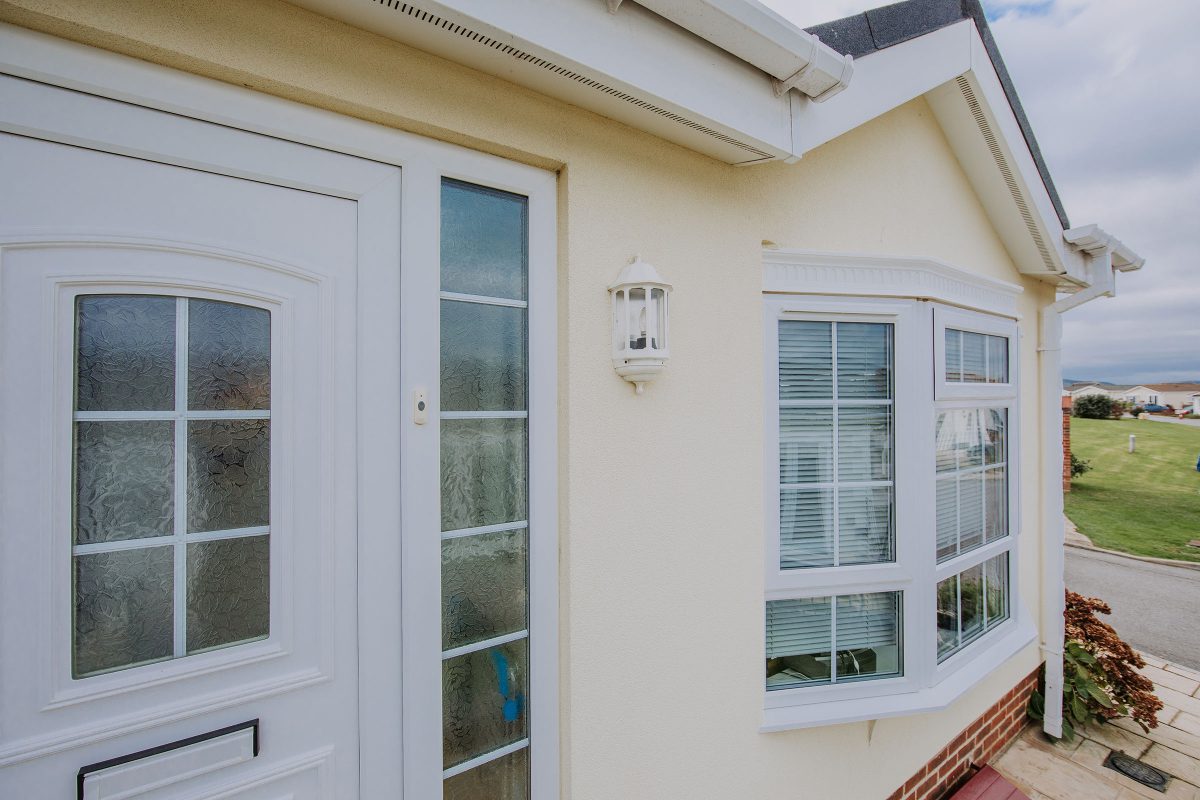 Park Home Soffits, Fascias & Gutters
Quality exteriors, made to last
Improve the appearance and drainage of your park home's exterior with premium grade UPVC soffits, fascias and guttering. These are available in a choice of styles and colours. And with our years of experience, our installers can recommend the best products for your home. And ensure every detail is cared for.
Protect your park home from rot and damp caused by leaky gutters and poor fixings.
You can contact us for a quote.
The Fascia is the board that meets the roof and carries the park home guttering. And the Soffit sits underneath this, between the fascia and the wall. The soffits may have ventilation added to prevent condensation in the roof.
Free site survey
All work guaranteed
Outstanding workmanship
Fantastic client feedback
No obligation quote
Case Study
Fascias, Soffits & Guttering, Kent
Mrs Eske came to Platinum Park Home Services as she wanted to modernise the exterior of her park home, improve its energy efficiency and retain warmth.
View Project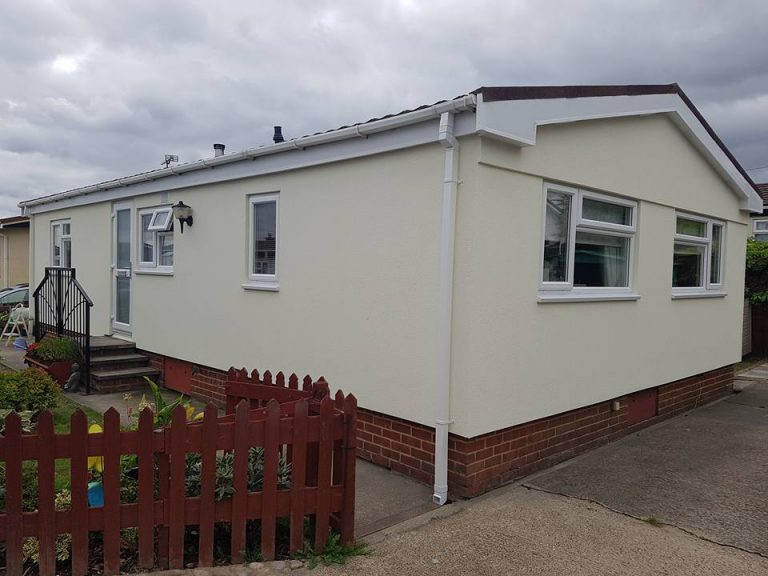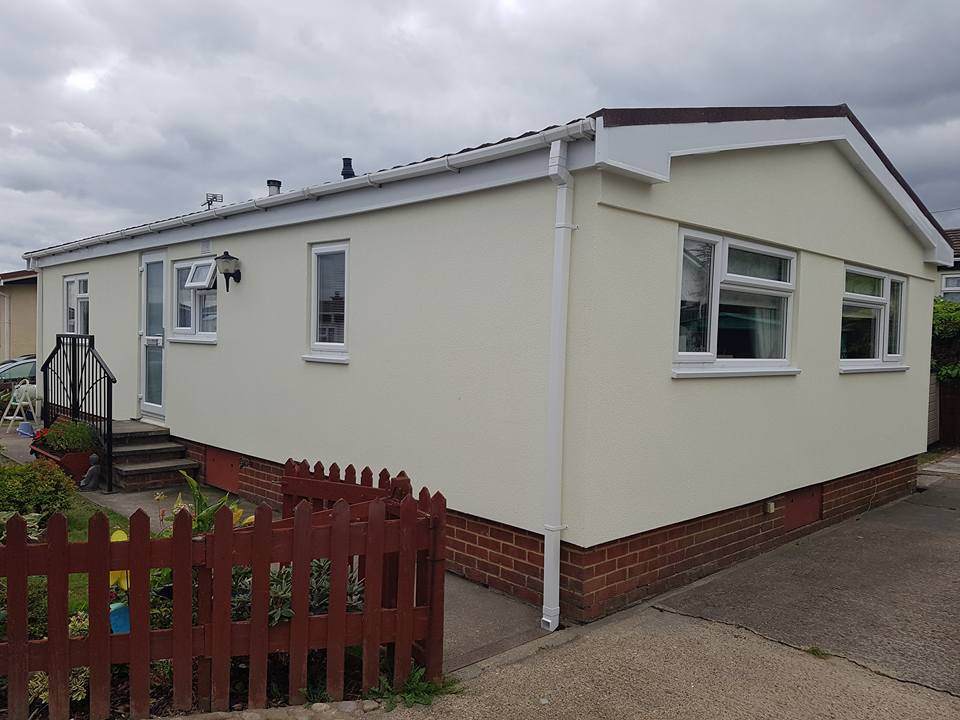 Related Service
Windows
Stay warm, save energy and enhance your view with made to measure energy A rated UPVC windows available in a range of styles and colours.
Read More