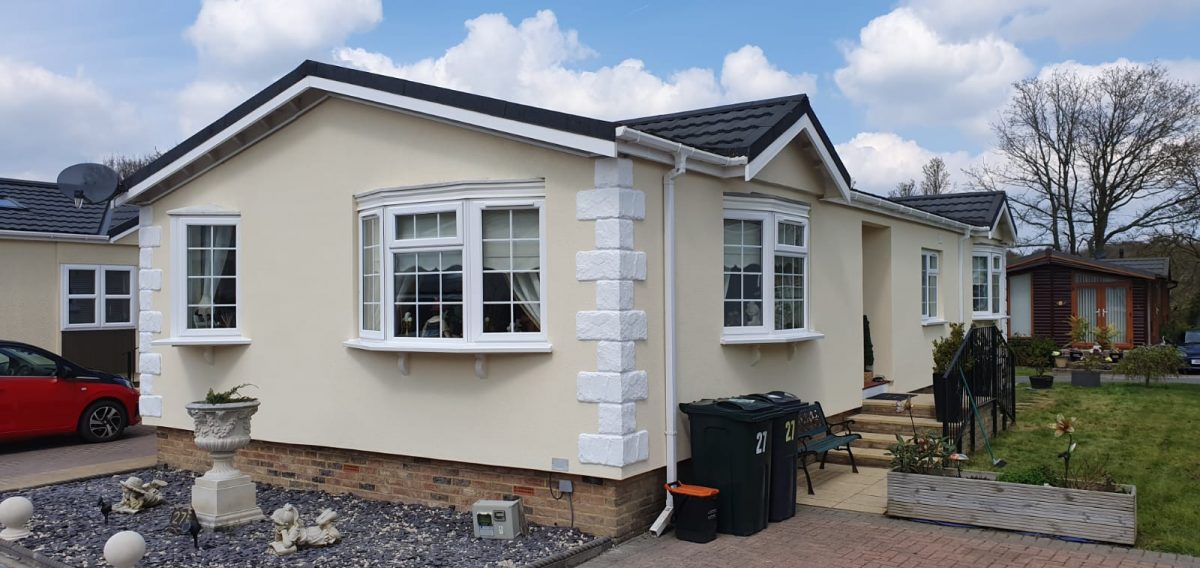 Local Authorities & Stakeholders
We work with a number of Local Authorities to deliver Well Being and Warmer Homes Projects, delivering successfully for all parties.
Our goal for Stakeholders is to deliver the following:
Installation of Funded work for both Energy Efficiency, & Disability Facilities Grants, and Adapted Living works
Where required, we are able to put forward eligible residents for assessment by the Local Authority
Strong & effective communication for our Clients and Customers
Best Value, including Funding Support where possible
A First Class & Professional Installation Process
Improving the Energy Efficiency of Homes, and the Living Spaces for Customers, to facilitate Continued Residency
100% Satisfaction for both our Clients and Customers
Excellent After Care Service
We have secured funding and installed External Wall Insulation & Adapted Living Works for Park Home owners across the UK. We are renowned for our professional level of service and installation.
Click the following link to view our External Wall Insulation system.
To talk to us, please either call us, or email our Local Authority Liaison Officer at:
tasmin@pphs.co.uk