Park Home Porches
Make use of a little more space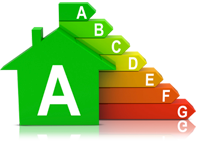 If you require additional space, a UPVC porch could be the ideal solution. Whether it's a custom design or standard size that you require, we can supply and install something to meet your exact requirements, that will fit in with your park home's style seamlessly.
Being UPVC our porches are long lasting, require little to no maintenance and are really easy to clean. In addition they are energy A rated and fitted with an anti draft system.
Free site survey
All work guaranteed
Outstanding workmanship
Fantastic client feedback
No obligation quote
Case Study
Porch, Roofline & Insulation, Kent
Mr & Mrs Jones required a complete external refurbishment including porch, new door and window and External Wall Insulation.
View Project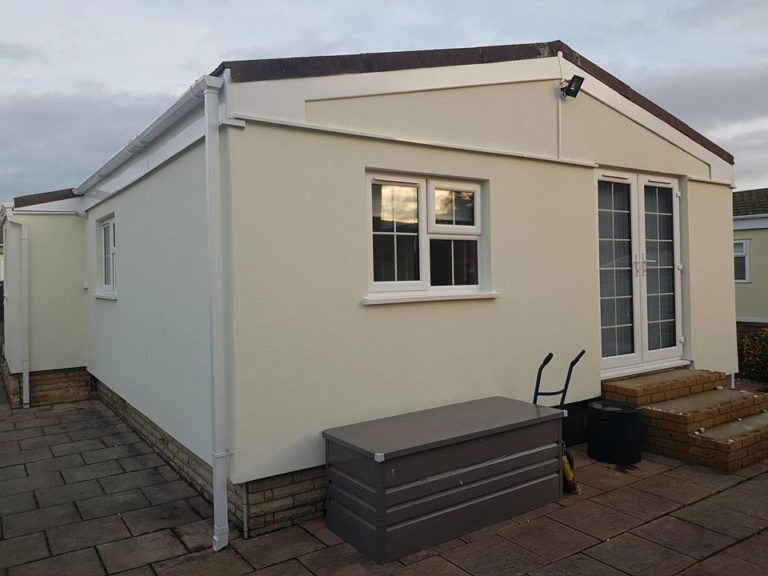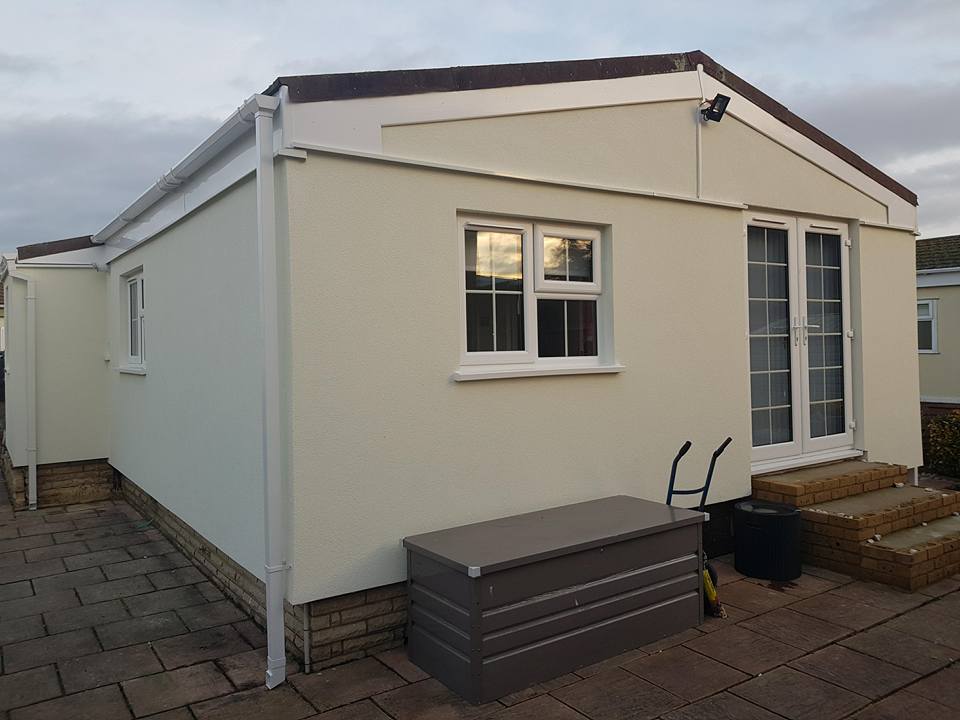 Related Service
Doors
Provide the perfect welcome and keep your park home secure and draft free with high quality UPVC or composite doors made to measure.
Read More